Regular price
Sale price
€25.00 EUR
Unit price
per
Sale
Sold out
🍵 Discover the Natural Power of Our Herbal Tea!
• Aid in weight loss
• Looks cloudy because it is full of good things
• Eliminate retained water in your body.
• An energizing dose of happiness-boosting vitamins

Free International Shipping
One Lipo Beauty Tea per week for more energy, a flatter tummy and personal happiness

Lipo Beauty 30 Day Cleanse
1 Lipo Beauty Tea program for 30 days
1 x 20 Citrus Green Tea Bags
€49.90
- €44.90
Saved €5
View full details
Natural Support for a Healthy Lifestyle:
Lose weight without crazy diets

Our herbal teas provide a calming experience after a busy day, so you can relax and enjoy the moment.

🍃 A Wellness Ritual

Discover the age-old tradition of enjoying herbal tea. Many have reported that it is a welcome ritual in their daily routine.

Reduce bloating

Our teas are formulated with carefully selected herbs, known for their diverse flavors and ability to help maintain a healthy weight.
Natural, vegan, non-toxic
Active Ingredients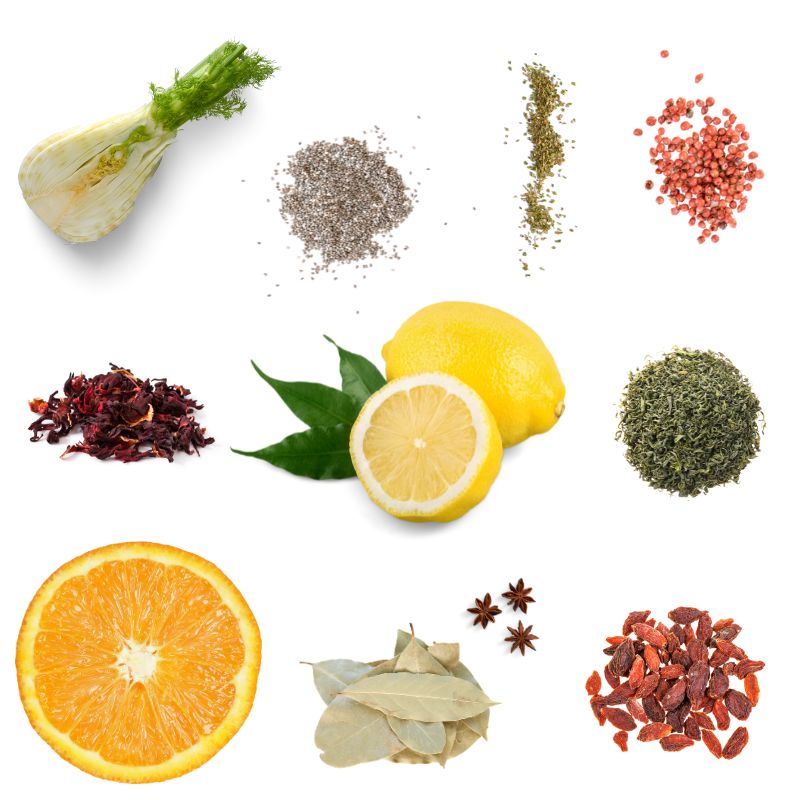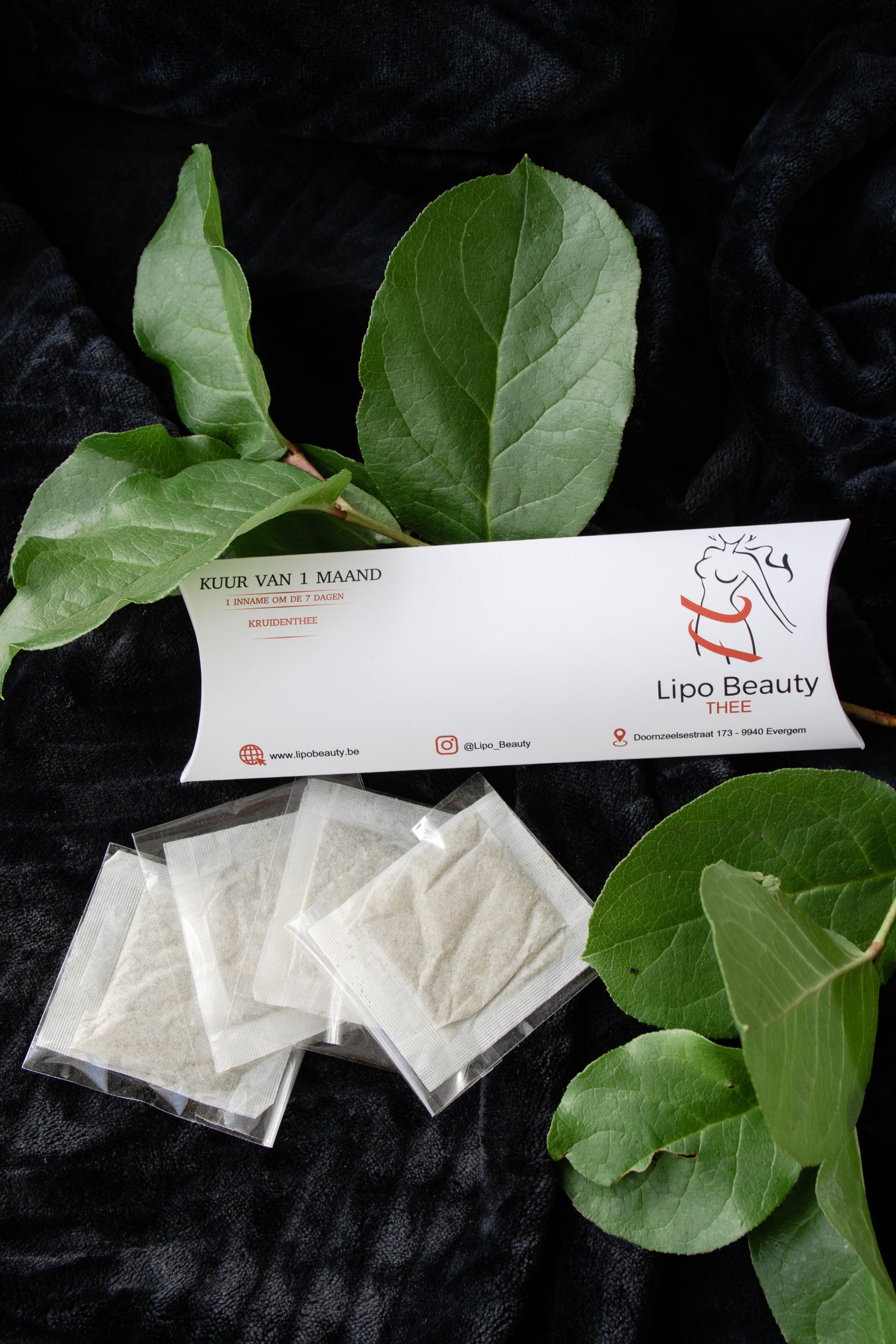 Why Choose Lipobeauty Tea?
At Lipobeauty we believe in the power of natural support. Although we do not make any specific health claims, we invite you to enjoy our teas as a delicious, hydrating drink that complements a healthy and balanced lifestyle.
Ready to transform your health and feel amazing? Achieve the best results with our Detox Bundles
Lipo Beauty 30 Day Cleanse
Includes:
1 Lipo Beauty Tea
1 x 20 Green Tea Bags
€49.90 - €44.90 SAVE €5.00
Lipo beauty tea
Geen verandering merkbaar
Lipo beauty tea
Tot nu toe zijn er nog geen kilo's af. De thee smaakt wel!
Zeer tevreden!!
Het is een thee die je zeker helpt! Zeker een aanrader. Na een kopje thee, zie je meteen het resultaat.
Je opgeblazen gevoel verdwijnt meteen!! Gewoon uitstekend
Please note: Although some customers have reported that they find our tea helpful in their weight management, these experiences are personal and may vary. Always consult a health professional for specific health advice.