Regular price
Sale price
€49.99 EUR
Unit price
per
Sale
Sold out
Designed for women who want to lose weight, this solution targets cellulite symptoms such as lumps, orange peel peel and excessive fluid retention.
Our anti-cellulite cream enhances deep fat reduction, aids in lymphatic drainage for natural removal of toxins and stimulates collagen production for smoother, firmer skin.
• The perfect ally during your slimming process
• For all skin types

Free shipping for orders over €25
Lipo Beauty 30 Day Cleanse
1 Lipo Beauty Tea
1 x 20 Green Tea Bags
€49.90
- €30
Saved €19.90
View full details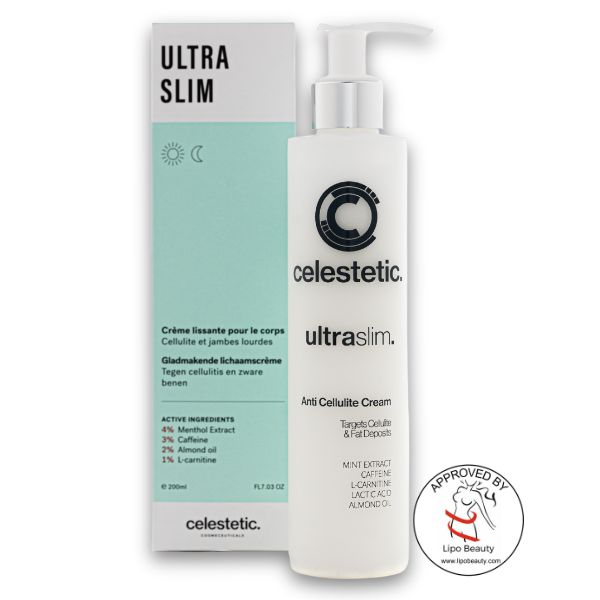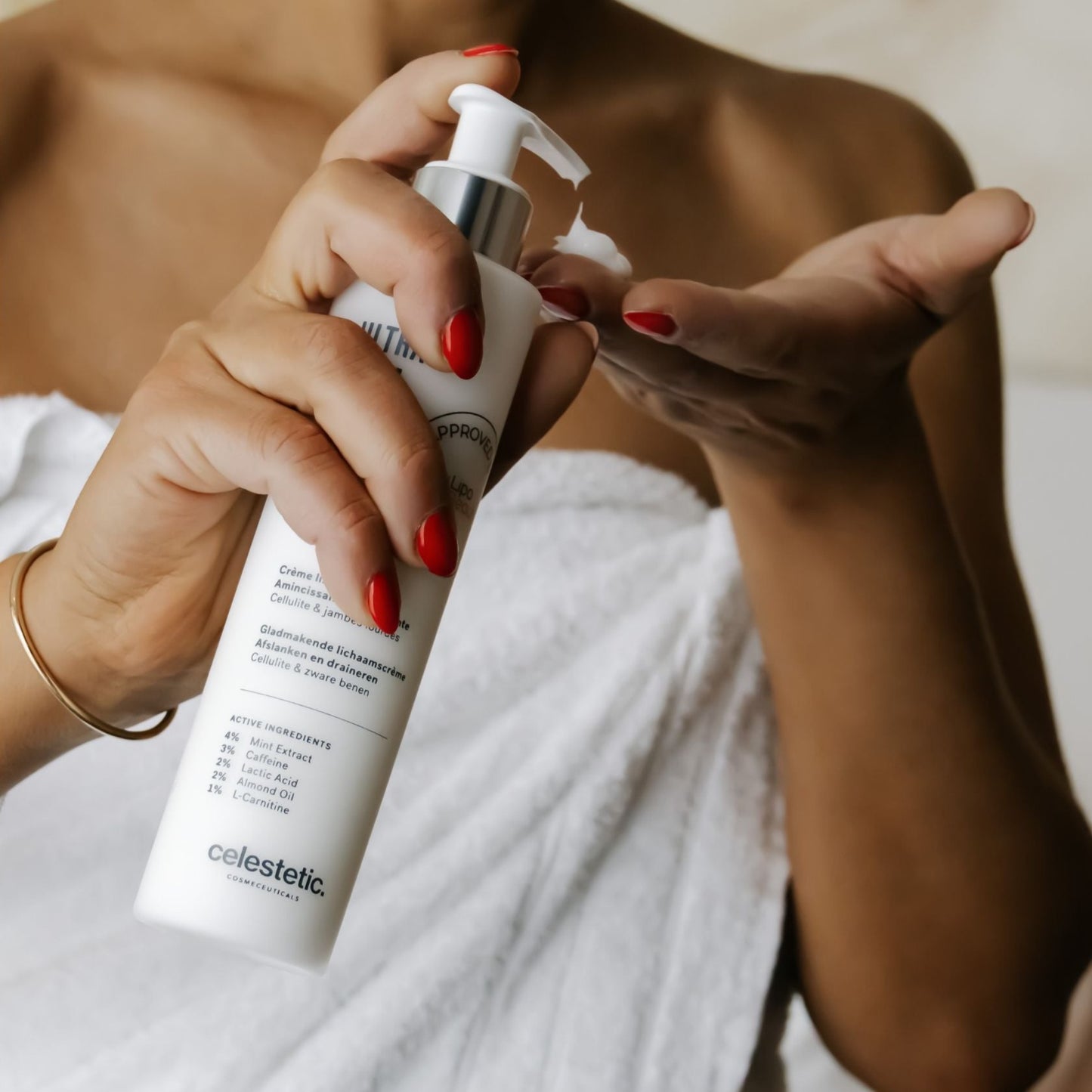 Unique properties
Experience deep fat dissolution (lipolysis) with this highly effective anti-cellulite cream, which also promotes lymphatic drainage for natural removal of triglycerides and collagen production for firmer skin. The advanced Cel-EMX™ penetration system, enriched with menthol and lactic acid, penetrates the deepest layers of the skin and provides visible and long-lasting results.
ADVANTAGES
Deep fat breakdown for weight loss
Cellulite reduction, smooth skin
Increases collagen for firmer skin
Improves skin elasticity
Increases body confidence
Long lasting visible results
How to use
Apply the cream liberally to areas with cellulite or orange peel peel. Massage deeply until the cream is barely noticeable on the skin. Use powerful movements. Apply daily in the morning and/or evening for a minimum of 2 months (suggested duration). Do not use it on your face or with a microneedler.
Active substances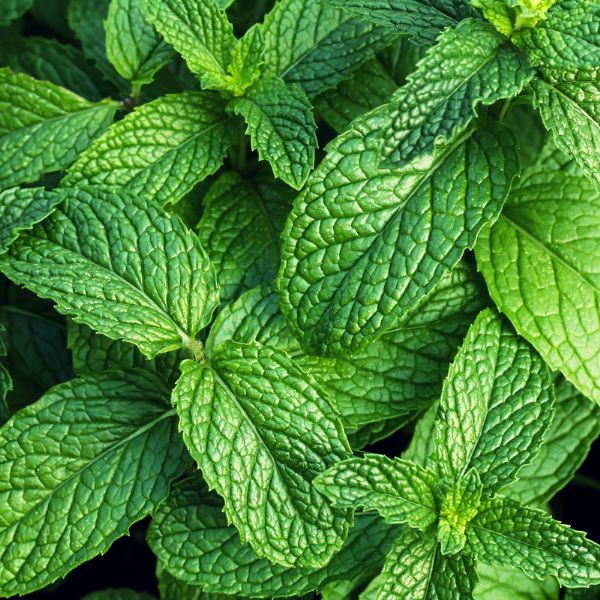 Mint Extract (4%)
Plant known since ancient times, it is also part of the history of phytotherapy. It is known for its strengthening and draining properties.
L-Carnitine (1%)
This naturally occurring protein promotes the breakdown of fat and stimulates the lymphatic system to combat water retention.
Lactic acid (2%)
This natural alpha hydroxy acid is known for its ability to exfoliate, smooth and firm the skin.
Caffeine (3%)
Caffeine stimulates the breakdown of fat, firms the skin and reduces inflammation in cellulite creams.
Almond oil (2%)
Rich in vegetable fats, this oil is packed with omega 6 and 9, and vitamins A, B, D and E. It promotes cell renewal, deep hydration and improved skin elasticity.
ingredients: aqua, caffeine, menthyl lactate, prunus amygdalus dulcis seed oil, ppg-25 laureth-25, polyacrylamide, phenoxyethanol, carnitine tartrate, peg-40 hydrogenated castor oil, c13-c14, isoparaffin, cyclopentasiloxane, laureth 7, imidazolidinyl urea, cyclohexasiloxane