Feel powerful, feel beautiful:
Discover the power of
Lipo Beauty Tea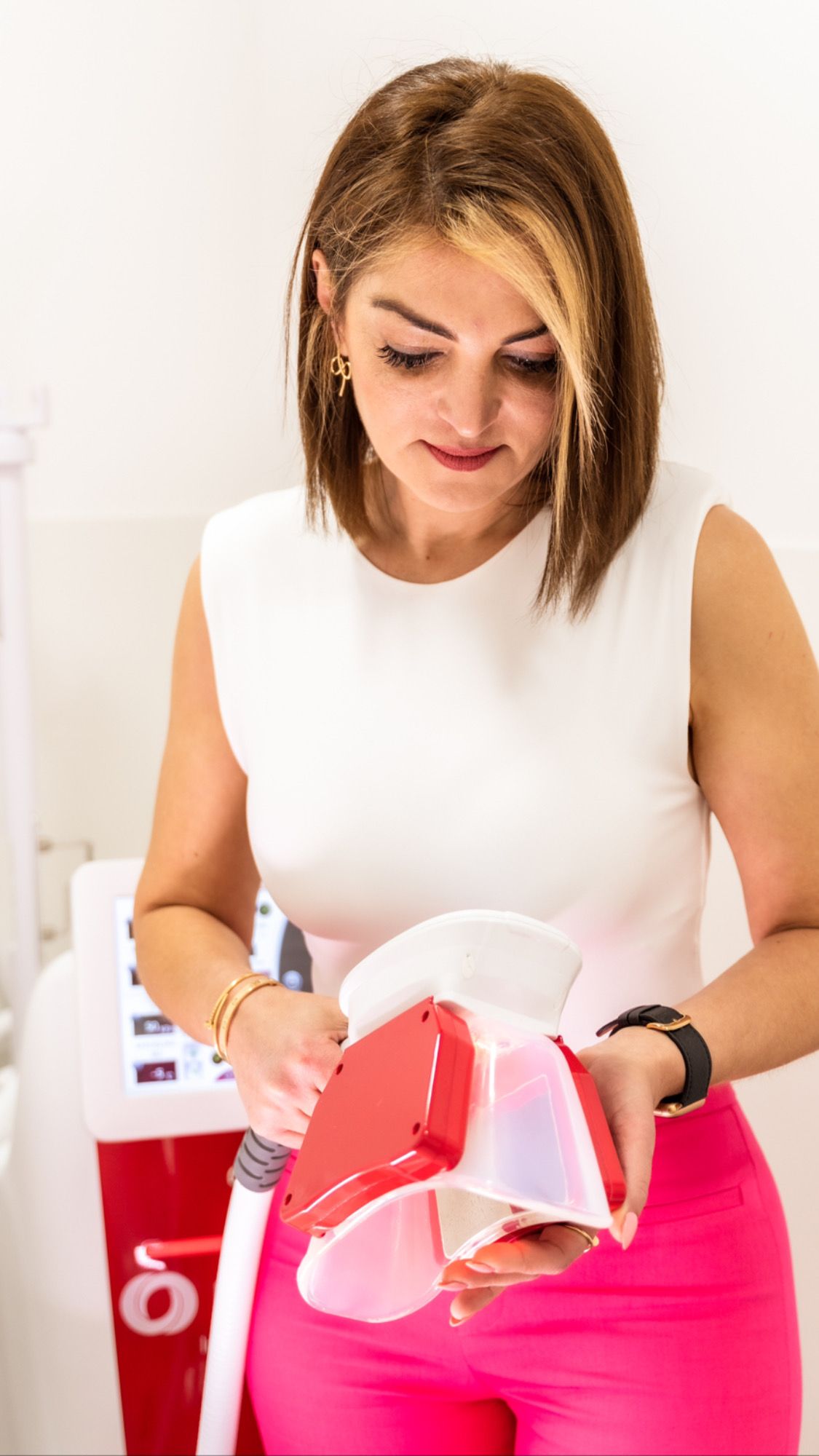 Who we are and what we do
Lipobeauty was founded by Pinar to help as many women as possible. Her goal is to support women to feel and look good in their own skin, and her Lipobeauty Tea provides the effect that many have long desired.
An energy boost, more happiness, fewer pounds, a lower number of centimetres and the disappearance of that bloated feeling in your stomach. And all of these benefits, in turn, give you the confidence you need to feel better about yourself. A confidence boost!
Lose Weight, Crush Desires: Detox Tea Bundles!